Plumbing Services in Thousand Oaks
Flexible Plumbers for Any Service
Unparalleled High Quality Plumbing Services in Thousand Oaks 
For years Urban Plumbers Co has been the top choice for residents and business owners plumbing services in Thousand Oaks. As a locally-owned business, we strive to give our customers the trustworthy craftsmanship they deserve. Our team upholds integrity and upfront pricing when we provide quotes. Our plumbers will diagnose your plumbing and give you an estimate before starting the service.
Highly Responsive, Dependable, & Affordably Priced
From servicing your sewer lines to fixing your bathroom's leaking fixtures, we do it all. Our team of licensed and experienced professionals provides lasting solutions when upgrading your existing fixtures, repair damaged pipes and guarantees that your plumbing will function when you need it most. Our services include: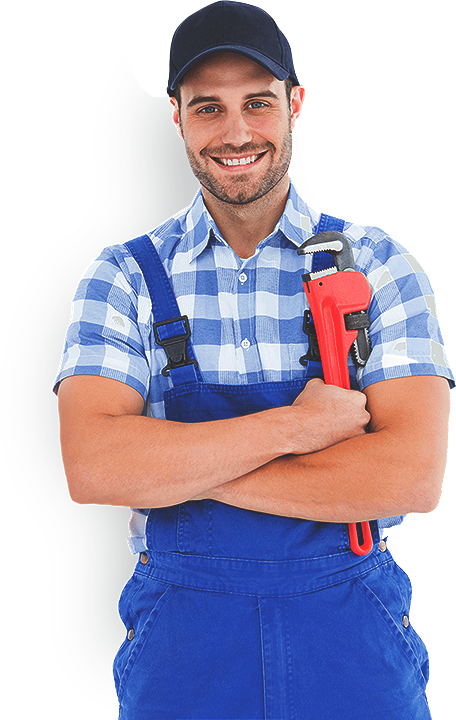 24/7 Emergency Plumbing Services in Thousand Oaks
Plumbing issues can happen at any time. And when it does, Urban Plumbers Co is available round the clock to fix the issue, prevent further damages to your home, and clean up the mess. We will protect your property and relieve you of the headache with our fast and reliable plumbing services in Thousand Oaks.
So when a plumbing problem occurs, you know the plumbers that you can trust. Urban Plumbers Co has been the trusted service provider in the city of Thousand Oaks with competent and expert plumbing services. Our team of licensed plumbers can handle any job with skill and efficiency. No matter how big or small, Urban Plumbers Co services it all. We offer top-class plumbing service with genuine results to our clients. Our clients have always been our top priority. You can expect the best possible solutions for all your problems. Contact Urban Plumbers Co today and schedule a service for your plumbing upgrades and repairs. We look forward to working with you.