Flexible Plumbers for Any Service
What should I do when my pipes or kitchen faucets are leaking?
The first thing you should do is to turn off the water and try to look for the main leakage and see if you can put an epoxy to stop the leakage temporarily. If the leakage is out of control, it is better to call the professionals of Urban Plumbers Co immediately.
How soon can your plumbers come to my house for my clogged bathtub and sink drain?
Our dispatcher normally sends off our plumbers right on time, bringing all the tools needed for the job. So, whenever you require professional help with your clogged bathtub, sink drain, or anything else, don't hesitate to call the Urban Plumbers Co today!
What are the advantages of choosing Urban Plumbers Co?
Here are the following advantages of hiring our team:
All of our plumbers are licensed and have 10 to 20 years of experience.

Urban Plumbers Co

offers the most reliable and affordable air duct cleaning services.

Our team of professionals doesn't leave any incomplete projects.

Our customer services team can book you an appointment round-the-clock.
What are your hours of operations?
You can call and book an appointment for the plumbing services that you need at any time of the day, including weekends and holidays. We accept emergency plumbing repair services 24/7 for your convenience and safety.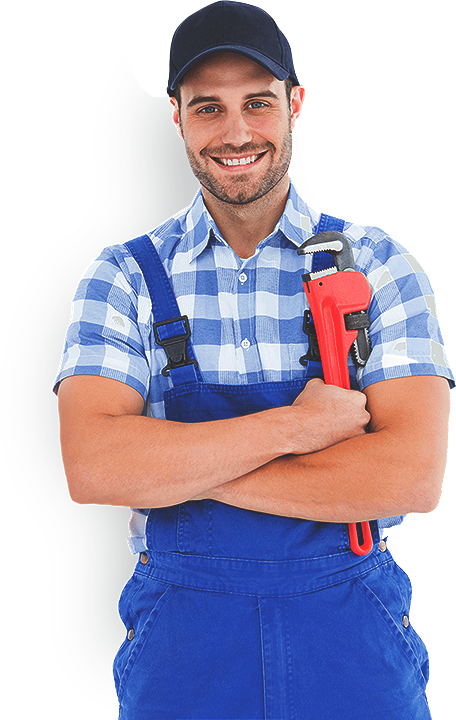 What you should not put down to your drain?
Paper towels, napkins, rice, bones, seashells, greases, fats, oils, and hair can cause clogging and major problems to your drain over time.
How long does the water heater last?
Provided you do all the proper care and regular maintenance with your water heater, you can expect it will last for at least 10-15 years.