Plumbing Services in Santa Paula
Flexible Plumbers for Any Service
Reasonable and reliable plumbing services in Santa Paula
The plumbing system is an important component of your home that supports your daily activities. The problems in your plumbing become even more unbearable when you own and run a commercial place. To avoid the unnecessary stress of ineffective drainage, get our plumbing services. We at Urban Plumbers maintains the reputation of quality plumbing services provider company in Santa Paula.
Our plumbing services are the best and affordable you can find in town if you want to get rid of your plumbing problems for once and for all. We can proudly affirm that our list of satisfied customers keeps on increasing and we will be glad to add your name to it. Our plumbing services also include gas pipes installation services.
Our Extensive Services Include:
All these plumbing services require expert assistance as continuing plumbing can create havoc in your home. Schedule your appointment with our professional to take superior quality plumbing services in Santa Paula.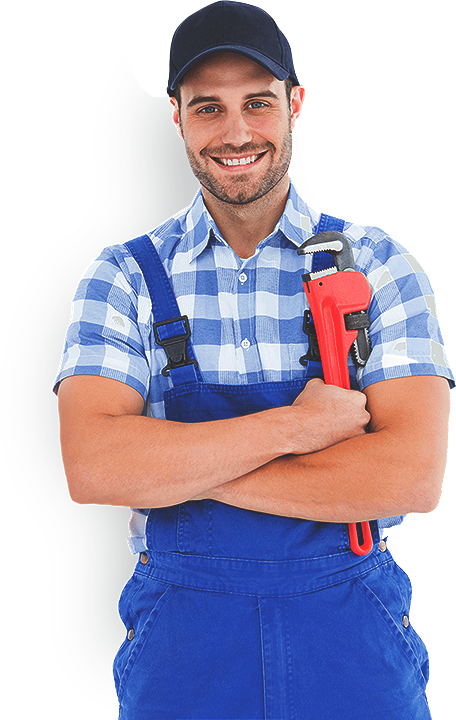 Why pick Urban Plumbers?
Our professional plumbers are trained and licensed to solve a varied range of drainage dysfunction. They employ cutting-edge technology and the right tools so that you can derive complete satisfaction after receiving their Plumbing Services.
Our Santa Paula Plumbers provide:
Finest quality and trustworthy plumbing service
Prompt response and immediate services
Flat-rate cost for different plumbing facilities
One-stop solution for any kind of plumbing problem
We provide our Santa Paula Plumbing Service for homes, commercial buildings, or anyone who needs drainage repair services. Our aim is to engage with more customers and make them our long-term clients. The credibility of our excellent services reflects the trust of our repeat customers as they call for our services for repairing the smallest plumbing issue.