Plumbing Services in Santa Monica
Flexible Plumbers for Any Service
Expert Plumbing Contractor for Plumbing Services in Santa Monica
We always desire to have clean, healthy, and safe water in our respective homes. However, most people just take their plumbing systems for granted without thinking about its value. As a plumbing system owner, you must examine the condition of your plumbing system regularly for you not to pay costly repairs in the future.
In Santa Monica, most of the household owners always trust Urban Plumbers Co to handle any of their plumbing services needs. Best of all, it's been part of our trademark to always make sure our plumbers undergo a lot of enhancement training to provide you quality plumbing services in Santa Monica. About the parts and equipment to be used for the repair, installation, or maintenance, our team will be the ones to provide it for your convenience.
Urban Plumbers Co's team is a highly experienced emergency plumber providing 24/7 plumbing services also in other surrounding areas of California. Our professional plumbers are masters at all things related to plumbing. Urban Plumbers Co not just serving plumbing services in Santa Monica as well as in California areas.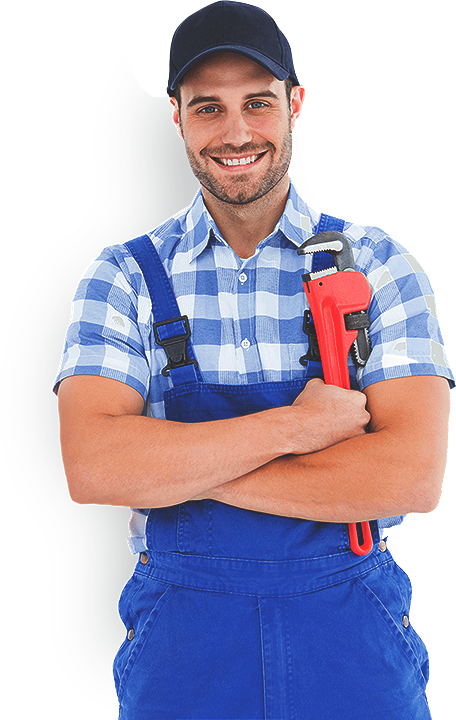 Why Choose Urban Plumbers Co?
Our team at Urban Plumbers Co is committed to staying on the cutting edge of the plumbing profession. Regular enhancement training is the reason why we are one of the most leading plumbing contractors in Santa Monica. We hire only 1 out of every 10 plumbers in Santa Monica who apply to join Urban Plumbers Co's plumbing services team. In other words, our team doesn't hire beginners or inexperienced plumbers. 
Are you feeling worried and pissed-off about your problem with your plumbing system? The best way for you to get rid of the problem immediately is to hire an expert plumber at Urban Plumbers Co. Our customer services team at Urban Plumbers Co is always ready to book you an appointment at any time of the day, including weekends and holidays. There's nothing for you to worry about your plumbing concerns because our team of professionals will surely take care of your plumbing needs in Santa Monica. You expect the assigned plumber to give you a call 30 minutes before his arrival time. Our team at Urban Plumbers Co assures you that we will provide you a hundred percent fast and satisfying plumbing repair, installation, and maintenance services. 
To learn more about Urban Plumbers Co and our services, please don't hesitate to talk to our customer services team right away!