Plumbing Services in Santa Barbara
Flexible Plumbers for Any Service
Get the services of top-rated plumbers in Santa Barbara
Whether you need a regular check-up of your drainage system or emergency plumbing services, we offer superior quality plumbing services. Urban Plumbers Co is the best plumbing company to contact for addressing the plumbing problems. We have properly trained plumbers well-accustomed with the functional structure and the best way to rectify the issues in your drainage system.
Our plumbers perform the best quality plumbing services every time you call them for their services. Our services include gas line installation, pipe leakage repair, water repair services by our water heater installation specialists.
What our plumbing services can solve?
Our Plumbing Services in Santa Barbara can fix different types of plumbing problems effortlessly. They are well-qualified and licensed to give you the exact kind of repair you need at considerable prices. The cost of obtaining our plumbing services is comparatively less than other plumbing services providers in your locality.
Our Plumbing Services in Santa Barbara can solve the following issues:
Pipe leakage detection and repair
Servicing clogged drain pipes
Problems in hot water systems
Leakage in the gas line of your home
Severely blocked sewer system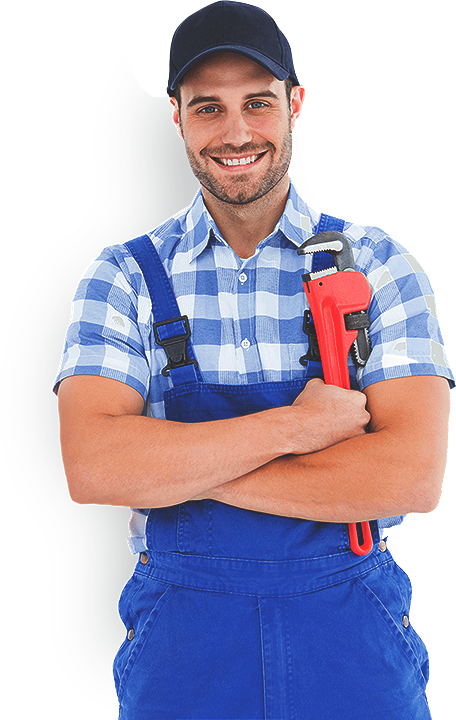 Why pick us for plumbing assistance in Santa Barbara?
There are several reasons to hire professionals for your plumbing problems. A few are mentioned below:
On-time visit on the first call
24*7 emergency plumbing assistance
Insured plumbers
Licensed and certified plumbers
Upfront pricing
Locally owned and operated professionals
We deliver professional and top-class plumbing services in Santa Barbara. Our team gives a quick response in case there is a plumbing urgency at your place. Call our services and get the drainage system of your home back on track. Besides ensuring customer satisfaction, we make sure that our customers derive peace of mind from a perfectly functioning drainage system in your home.