Plumbing Services in Santa Ana
Flexible Plumbers for Any Service
100% Guaranteed Plumbing Services In Santa Ana 
These modern days, people are relying on their plumbing system for the clean water supply around their homes. We know that there are several plumbing problems that you may encounter, but some of those issues are just too easy to resolve. The best solution for you to get rid of your plumbing issue is to hire an expert plumber to provide you an accurate solution. Most of the people who are living here in Santa Ana always count on Urban Plumbers Co to handle any of their plumbing services needs. 
A clogged sink, a surprise backup, or a broken pipe can surely ruin your day. If you don't want it to happen, you must have time to take good care of your plumbing system. Unable to maintain your plumbing system cannot stop you from paying frequent and costly repairs. Hiring an expert plumber is the best way for you to get rid of the issue as soon as possible. There's nothing for you to worry about because Urban Plumbers Co can give you accurate solutions to whatever plumbing issues you may encounter along the way. Our team will be glad and happy to fix the problem for you. 
Urban Plumbers Co is one of the most leading plumbing contractors that offer fast, satisfying, and affordable plumbing services in Santa Ana. Our team of experts offers a hundred percent satisfaction guarantee on every project no matter how difficult or easy the project is.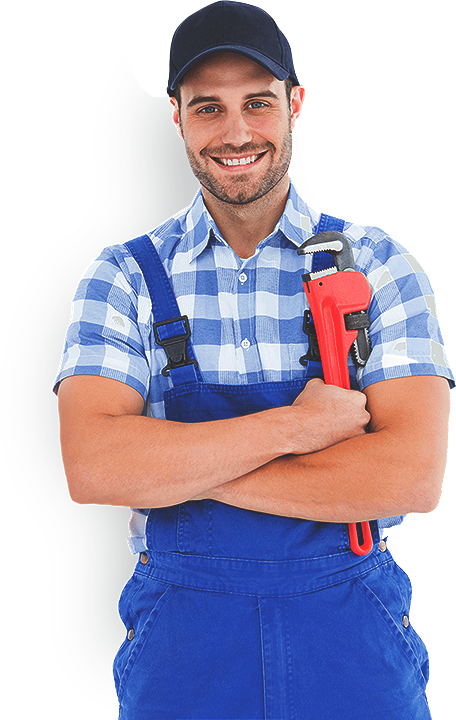 Advantages of choosing Urban Plumbers Co for plumbing services in Santa Ana
Dependable and cost-effective plumbing services in Santa Ana

for more than a couple of decades

Urban Plumbers Co's

team is made up of licensed and experienced plumbers.

Our team guarantees you a hundred percent high-quality and satisfying plumbing services.

Our team is always available to help you 24 hours a day, including weekends and holidays.
What are the typical issues that you may encounter with your plumbing system?
Dripping faucets

Slow draining sink 

Clogging toilet 

Low water pressure 

Leaking pipes 
Whenever you notice or hear something strange with your plumbing system, don't hesitate to ask Urban Plumbers Co for help. You have nothing to worry about because we always made sure that all of our plumbers are fully equipped to handle the assigned plumbing projects. Urban Plumbers Co is always ready to provide you the most dependable and affordable plumbing services at any time of the day, including weekends and holidays. 
For more information about Urban Plumbers Co, you are free to give our customer services team right away.