Plumbing Services in San Clemente
Flexible Plumbers for Any Service
Most Trusted Plumbing services in San Clemente
Urban Plumbers Co works to provide the superlative quality plumbing services in San Clemente using advanced technology. Our team of proficient technicians has gained their skills after undergoing rigorous training. They can quickly understand the working of a drainage system and layout the best effective plan to solve the recurrent problems. 
Our San Clemente Plumbing Service is the finest services in town that you can get offered at a considerably lower-priced range than others.  We have plumbers who work with all their might to reinstate the potential functions of the drainage system.
The problems Urban Plumbers can solve:
Our San Clemente Plumbers offer the best repairing to the impairment sewer system.
We provide the best drainage repair services by undoing the blockage occurred due to filled up debris.
Our technicians employ heavy electrical equipment to remove serious blockages in your drains.
We provide repiping or leakage repair for the cracked or blocked drain pipes in your home.
We provide cost-effective gas pipes installation services if there are consistent gas leaks in your house.
Our technicians can fix the issues in your water heater if it has not been functioning as expected.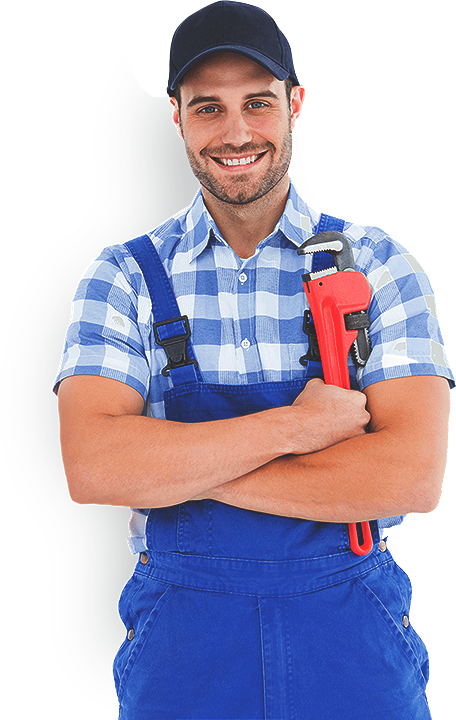 Our plumbers operate professionally and keep in mind the safety of your place besides offering their first-class plumbing services in San Clemente. They come with technologically advanced equipment and perform the required services with accuracy. Our aim is to offer guaranteed plumbing services to the customers by charging only for the relevant services.
We comprehend your inconvenience at the time of any plumbing problem and so we are always ready to assist you. Our professionals keep on updating themselves in solving plumbing issues with new techniques so that more effective solutions can be built to solve each problem. You can take our help 24*7 and we will never disappoint you visiting late at your place.
We are a call away!