Plumbing Services in Playa Vista
Flexible Plumbers for Any Service
Highly-rated and Fast Plumbing Services In Playa Vista 
No matter what type of plumbing difficulties you are experiencing right now, you can always rely on Urban Plumbers Co to take care of all your plumbing services needs immediately. Urban Plumbers Co's ultimate goal is to provide our clients with quality and reliable plumbing services in Playa Vista. We all know that plumbing is not just a one-time thing because our plumbing system needs repair, replacement, installations, and maintenance if it is old. Urban Plumbers Co offers the plumbing services to you at a very friendly services charge.
In Playa Vista, Urban Plumbers Co guarantees you a hundred percent satisfaction with the plumbing repairs, installations & maintenance services that we offer. Our professional and licensed plumbers will ensure your home has abundant hot water, purified water, and a most trusted drain and sewer system. Plumbing issues can quickly lead to a huge issue that you never wanted to happen, but Urban Plumbers Co assures you that our specialists will put your mind at ease. With experts available for service throughout the Playa Vista area, we can handle anything related to plumbing. 
Why choose Urban Plumbers Co for your plumbing services needs?
All of our plumbers are fully equipped, licensed, and have 10 to 20 years of experience.

We offer the most reliable and cost-effective plumbing services in Playa Vista.

Our team is committed to providing high-quality plumbing services. 

Our team of professionals doesn't leave any incomplete projects.

Our customer services team can book you an appointment 24 hours a day.

We offer 24/7 emergency plumbing repair services in most areas of Playa Vista.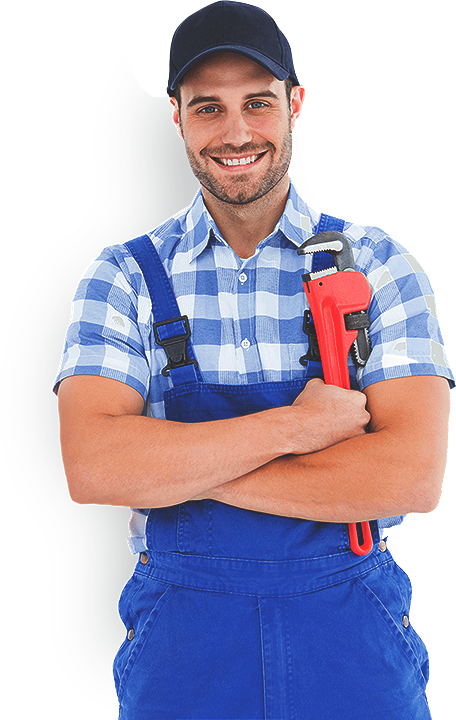 Top-Quality Plumbing Services in Playa Vista
There's nothing for you to worry about because we offer complete and extensive plumbing services, and we mean it. Our team at Urban Plumbers Co is not just here to stop your running toilet and leaking faucet, but we are also here to install your water lines, gas piping, water heaters, and many more as long as it is related to plumbing. Just get in touch with Urban Plumbers Co's customer services team, and have the job done right the first time.
Whenever you need an expert to assist you with any of those services given above, you are free to ask for some help from Urban Plumbers Co in Playa Vista. With Urban Plumbers Co, you can guarantee us a hundred percent customer satisfaction. Don't worry because our customer services team is always ready to book you an appointment for any plumbing services that you need at any time of the day, including weekends and holidays. You expect our team of professionals to send you one of our fully equipped and skilled plumbers to handle any of your plumbing problems immediately. We assure you that Urban Plumbers Co's team will surely exceed your expectations about our overall service. 
To ask for more inquiries about Urban Plumbers Co and our services, don't hesitate to give our customer services team a call right away! We assure you that our representative will surely answer all of your concerns about your plumbing as soon as possible. Save your plumbing system by contacting Urban Plumbers Co today!