Plumbing Services in Pasadena
Flexible Plumbers for Any Service
Reliable and Prompt Plumbing Services in Pasadena 
Locating leaks and fixing them are the most frequent problems and calls that we handle for plumbing services in Pasadena. According to the Insurance Institute for Business & Home Safety®, there are a lot of clues that signal a plumbing leak. Catching a leak when it starts can help you save your money from paying expensive water heater damage, and plumbing repairs in the future.
Here are the following signals that your plumbing system is leaking:
Paying higher than the usual water bill

Pipes that continually make loud knocking sounds

Rusty plumbing in your bathtub or reddish water

Moisture on the floor or walls

Wet soil erosion near your home's foundation
Most of the people here in Pasadena always trust Urban Plumbers Co to help them with their plumbing repairs, installations, and maintenance services needs. The good thing about Urban Plumbers Co in Pasadena is, we always made sure that all of our plumbers have 10 to 20 years of experience and license. About the parts for the repairs, our team will also be the ones to provide it for your convenience.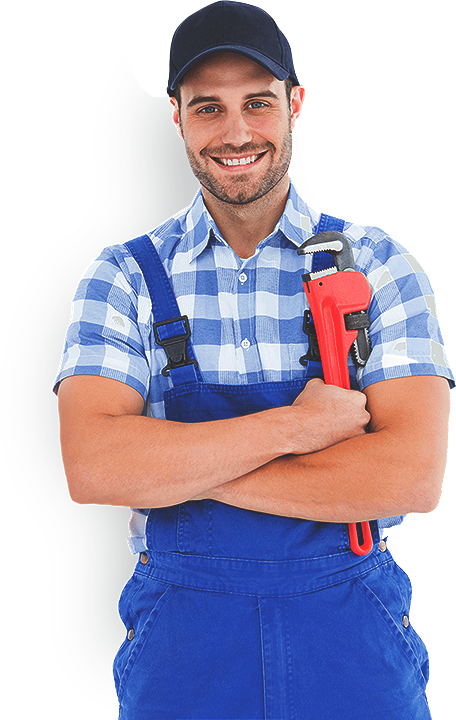 Why choose Urban Plumbers Co?
 Urban Plumbers Co specializes in drain installations, pipe repairs and installations, and water heater installations.

Our team has quality tools and equipment to clear your drains as well as power flushing devices.

Urban Plumbers Co

also offers new technology drain relining without digging.

Our experts can do all types of plumbing repairs, including the installation of new fixtures.

Our team of professionals specializes in waterproofing, fixing leaky basements, and installation of new weeping tile.

All of us in our team are qualified, bonded, and insured to handle any plumbing services in Pasadena.
Are you feeling anxious and concerned about your leaking plumbing system? The best solution for you to get through to that issue is to hire an expert plumber at Urban Plumbers Co. You have nothing for you to worry about because our team of experts will surely take care of your plumbing needs in Pasadena. Our team assures you that we will provide one of our fully trained and professional plumbers to help you with your concerns as soon as possible. 
If you have more questions about Urban Plumbers Co and our services for your plumbing system, you are free to talk to our customer services team at any time of the day, including weekends and holidays. We guarantee you that all of your concerns will be answered by our representative immediately.