Plumbing Services in Oxnard
Flexible Plumbers for Any Service
Most Trusted Plumbing Contractors In Oxnard
Nowadays, the plumbing system is one of the necessities for clean water. People can't live without water systems in their homes, and that's why Urban Plumbers Co is always ready to assist you with your plumbing concerns.
Most of the people always trust Urban Plumbers Co for the best plumbing services in Oxnard.
Urban Plumbers Co's ever-growing list of satisfied customers is proof of our commitment to the plumbing services that we offer. Our team of professionals has been serving people with their plumbing services for almost a couple of decades and still counting. The best thing about our team is that we provide extensive plumbing services in Oxnard. If you have a problem related to your plumbing system, we have the plumber to provide you an accurate solution. Your comfort and satisfaction are our team's most priority, and it shows in anything and everything that our professionals do. Urban Plumbers Co offers our plumbing services 24 hours a day, including weekends and holidays, with a hundred customer satisfaction guarantee. 
Why Choose Us?
All the services that we offer have fixed up-front charges, so you never get any shocking costs/sticker costs when you associate with Urban Plumbers Co. It is a matter of call, and our flexible plumbers will be promptly at your service offering reliable and satisfying installation to repair and maintenance of your existing systems. Our team of professionals understands your need of getting your plumbing system back to normal operation, and that is why none of our repairs take more than a day guaranteeing your satisfaction remains our ultimate priority.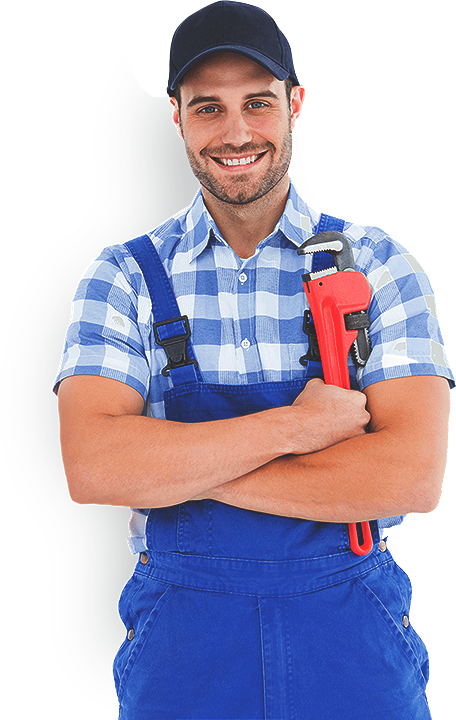 The Urban Plumbers Co in Oxnard is here to provide you with all of your local plumbing needs. You have nothing to worry about because our team offers a full lineup of plumbing installation, replacement, maintenance, and repair services. If you encounter plumbing emergencies, don't hesitate to call Urban Plumbers Co's customer services team for 24–hour repairs. We can guarantee you our help to maintain your plumbing system and prevent issues. From leak repair to water heater installation, our fully trained and professional plumbers are always here to help you when you need plumbing services in Oxnard.
For more questions about Urban Plumbers Co and our services, you are free to talk to our customer services team. All of your concerns will be answered by our professional and accommodating representative immediately.