Plumbing Services in Mission Viejo
Flexible Plumbers for Any Service
Seeking plumbing facility in Mission Viejo
If you are currently dealing with severe plumbing issues and looking for Plumbing Services in Mission Viejo, then you have reached the right page. We provide the services that you can count on and trust with your hard-earned money. Our professional technicians offer a great level of customer satisfaction besides providing high-quality plumbing services.
Get guaranteed and reliable services by Urban Plumbers
Honest and dependable plumbers
Our Mission Viejo plumbers work with integrity and are highly dependable when it comes to restoring the best working condition of your plumbing system. We assure you through assistance at every stage your plumbing services pursuit and give maintenance facility as well.
Technologically updated tools
Our plumbers stay updated with the latest technological advancement and use cutting-edge tools to work on the plumbing problem in your home. From the time you hand over the impaired drainage area, you can rest assured to experience satisfactory services.
Authentic expertise of the technicians
You name the service and we offer technologically advanced treatment for the same. We have specialists such as pipe repair specialists, sewer repair specialists, water heater specialists, for curing any kind of plumbing issues.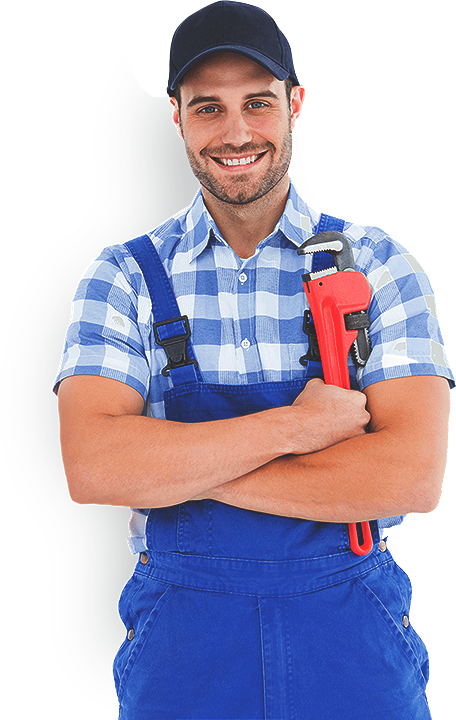 Day and night plumbing assistance
Our team works with the mindset to offer on the spot servicing if your plumbing emergency cannot wait. We provide emergency plumbing service in Mission Viejo to send our plumbers immediately to rescue you from major drainage dysfunctionality at your place.
Our professional plumbers are always there for your assistance so that you do not face any problem during odd hours, especially nights. We ensure once we repair your broken water heater or a leaky faucet, you never face any inconvenience. Book first-rate services of Urban Plumbers Co or experiencing the best plumbing facility at a low cost.