Plumbing Services in Long Beach
Flexible Plumbers for Any Service
Professional Plumbing Services in Long Beach
Do you have a plumbing leak on your home? Do you have problems with your garbage disposal? Or maybe, a toilet that won't flush and overflowing? These are just some of the problems that you experience with your plumbing. Good thing Urban Plumbers Co is here to help! We are the first option when it comes to plumbing services in Long Beach. Equipped with advanced tools and knowledge, we provide outstanding residential and commercial plumbing services. So if you need our assistance with your plumbing issues at home or in the office, we got you covered.
Urban Plumbers Co has been helping the city of Long Beach for over a decade. Our licensed plumbers will service all your plumbing needs no matter how big or small the project. We offer quality service, swift response time, and affordable rates in Long Beach. We also offer maintenance services to your plumbing system. Our maintenance plan offers homeowners and business owners preventative maintenance visits to ensure that your plumbing is in top condition.
We guarantee that your plumbing works effectively without a hitch after our service. Whether you have simple faucet leaks or sewer pipe problems, we'll solve it! Here's a list of our plumbing services: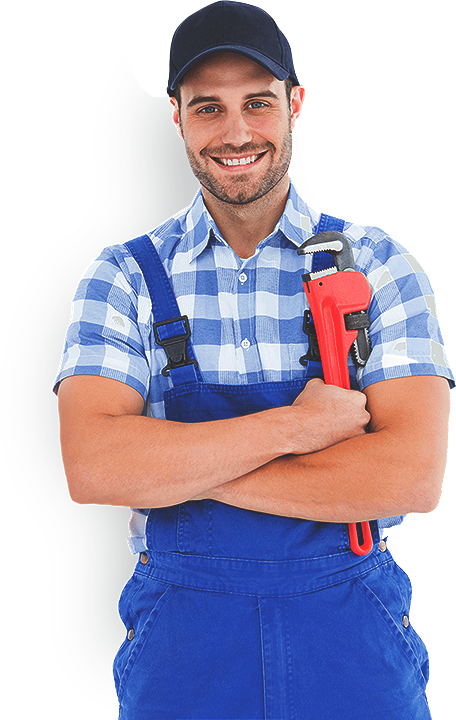 Experienced and Licensed Plumbers in Long Beach
Water leaks can cause damages to your home when left neglected. Get your plumbing resolved quickly before they become a huge problem in your home. Our plumbing services in Long Beach are always available. Contact us today, and hire our licensed, experienced plumbers. We offer round the clock emergency plumbing repair service for your added convenience. Give us a call to schedule your plumbing repair or installation appointment today. We look forward to serving you.