Plumbing Services in Irvine
Flexible Plumbers for Any Service
Irvine's Top-Rated Reliable Plumbing Services
Urban Plumbers Co has provided excellent plumbing services in Irvine and sewer cleaning services to our customers and the communities of Irvine for more than a decade. Our company is certified and licensed, and we trained our plumbers like no other, providing them with the best training ground and facilities that are accessible. We are here to provide our customers with these following benefits below:
Quality services & affordable prices

Upfront & honest pricing

Customer satisfaction is guaranteed

Smart detection and state of the art diagnostic repair tools

Reliable & highly-skilled plumbers

And so much more
Whenever you need us, you know that you can expect us to be there with no delays. We will handle any of your plumbing problems, whether it would be dripping faucets, jammed garbage or sink disposal, a clogged toilet, faulty water heater, or anything else. Our team has the experience to handle any of these problems, and with our finest equipment, we know that we can always deliver a job that is amazing and reliable.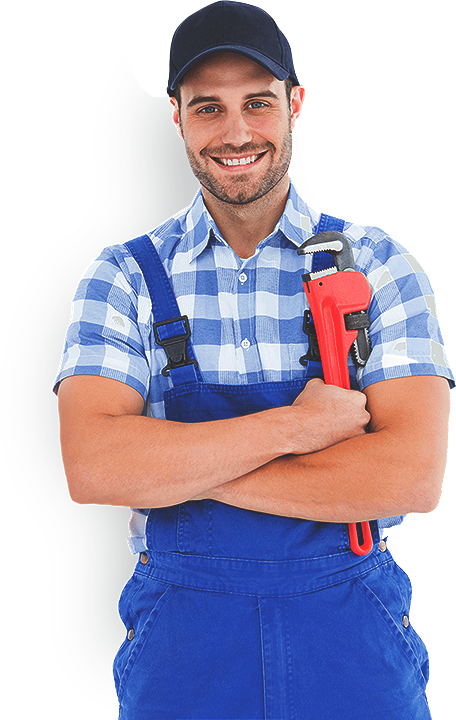 Why Choose Us
At Urban Plumbers Co, we are here for excellence and quality plumbing services in Irvine. We deliver our customers with nothing but the most reliable work and services that are unbeatable and just within everyone's budget. Our plumbers backed by years and extensive knowledge in the industry are confident that no matter what types or how large the works are, we can always make it happen. Most of our customers are either repeat customers or referrals, but with years of providing convenient, dependable, and cost-effective solutions makes us the best choice for all of our Irvine customers plumbing needs. So, what are you waiting for? Get started with our team of experts today!
Get started with Urban Plumbers Co today and let us be your partner for your plumbing services in Irvine! Contact Us Now!