Plumbing Services in Cathedral City
Flexible Plumbers for Any Service
Top-Notch Plumbing services in Cathedral City
Urban Plumbers Co operates all plumbing services in Cathedral City at a price that is reasonably acceptable to the customers. Our staff of genius plumbers received substantive training to understand the layout structure of the drains, their working, possible spots for problems, and get extensively trained to fix the issues that can arise in your drainage.
Our Cathedral City Plumbing Service is top-notch as our technicians specialize in solving numerous drainage and plumbing issues. They work to revive the perfect functionality of your faulty faucet or fixture by leaving no room for a drainage problem to take place in the future. We only believe in serving our customers with the most suitable plumbing services.
The range of Urban Plumbers services include:
Our Cathedral City Plumbers provide assistance for clearing out a clogged sewer using effective tools.
We offer cleaning of debris, filthy materials, silt, muck, soap residue, to fix blocked drains.
Our plumbers perform extensive cleaning using electric drain in case of stubborn blockage.
We offer water heater repair to service your water heater for reduced pressure or blockage.
Re-piping of the drainage facility in your home to replace impaired drain piping in your home.
Gas pipes installation if you suspect leakage in your gas line due to unidentified problems.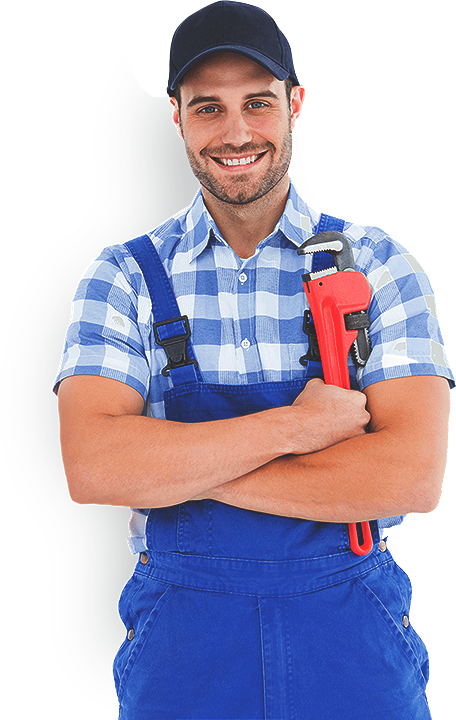 Why hire Urban Plumbers?
Upfront competitive price
Fully stocked and equipped truck
Licensed, Experienced, and Insured plumbers
Emergency services 24*7
Comprehensive plumbing services
Full customer satisfaction
Our technicians execute their work professionally and ensure minimal disturbance and safety of your home. We have plumbers that enter the drainage problem zone by leaving their boots outside, clean up the place after offering plumbing services in Cathedral City. They make your place looks exactly the way it was before performing the drainage repairing services.
We are just a call away!