Plumbing Services in La Mirada
Flexible Plumbers for Any Service
Get your plumbing problems solved in La Mirada
Being a veteran in offering innovative plumbing solutions, it is our duty to provide our customers with high-tech plumbing services in La Mirada at a seemingly affordable cost. Urban Plumbers Co use modern technological equipment to satisfy the plumbing services expectations of our customers.
Our workmen are licensed to use advanced tools for operating your plumbing system for issues by assuring minimal damage to your property. La Mirada Plumbers maintain a great level of professionalism as they keep the safety and cleanliness of your home at top-most priority.
Urban Plumbers Co promise you to offer:
Licensed and certified plumbing services in La Mirada
The plumber that you trust with your drainage issue has to be licensed as unskilled technicians will not be able to effectively deal with the plumbing problem. La Mirada plumbing service is certified as we have licensed and skilled plumbers.
Professional and uniformed plumbers
Our technicians are clean and arrive well-equipped with the right tools. They are highly professional as they work in a way to assure minimum destruction to your place.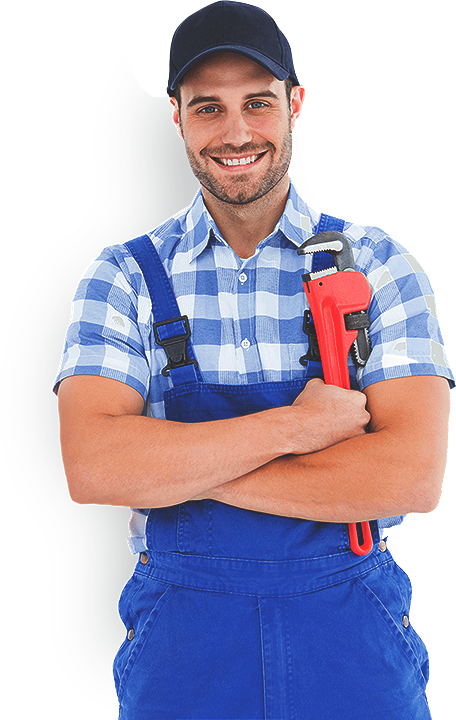 Timely services and quick response
We have a team of plumbers that reach your place at the scheduled time and give your drain installation precise repairing services. Our customer responses are prompt and we are hell-bent to provide 24-hour plumbing service at reasonable prices.
Fully equipped truck
Calling a professional for tackling plumbing issues becomes simpler because they have state of art tools to fix the problem. Urban Plumbers Co visit your place with a fully equipped and loaded truck so that your problem can be solved at once.
You can rely on us to get the best plumbing services in La Mirada within a fairly-priced range. Our plumbers can take care of any type of plumbing and drainage requirements by offering their expert services.