Plumbing Services in Anaheim
Flexible Plumbers for Any Service
Anaheim's Reliable Plumbers
Urban Plumbers Co provides a full range of plumbing services in the Anaheim areas. We take both residential and commercial plumbing needs. We have been in the plumbing industry for several years already and still, we constantly provide quality plumbing services in Anaheim for our customers over the years.
From basic plumbing problems to the overflow prevention services, Urban Plumbers Co will be your top-most choice among competitors in Anaheim. We are fully licensed, insured, and bonded that has the best knowledge and service to your plumbing needs. 
Trust Only Urban Plumbers Co
We go the extra mile to earn your trust and exceed your expectations, and we will not stop there. When you call our 24/7 friendly customer service team and book a service with one of our master plumbers, rest assured that our plumbers will come running into your doorstep to resolve your plumbing issues right away. We have been known for the prompt and efficient service for years, and we will keep it that way all the time.
Urban Plumbers Co is experts in all types of plumbing services in Anaheim such as:
Whether you need one of those services stated above or planning a major project involving your water, gas, or sewer systems, contact, and trust only Urban Plumbers Co to perform high-quality work to your plumbing needs.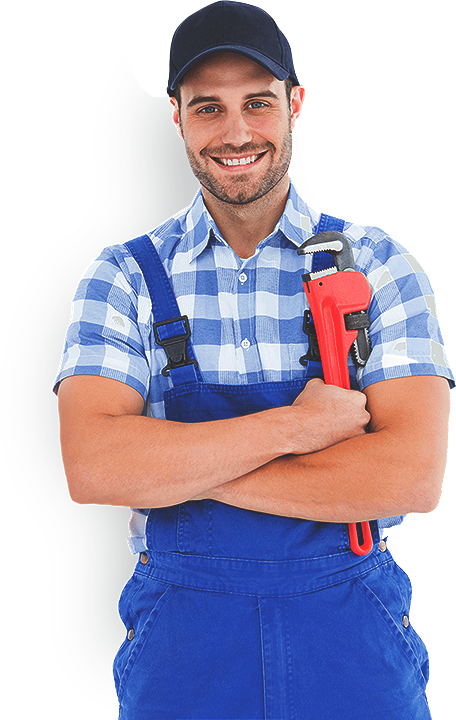 Why Us?
Years of experience in the plumbing industry

We serve both residential and commercial properties in and outside Anaheim

We offer a 100% satisfaction guaranteed to our customers

Our plumbers are certified and authorized

Most trusted and recommended plumbers in the entire Anaheim

24hours emergency services

Always prompt even on nights, holidays, and weekends with NO EXTRA CHARGE!

Efficient and reliable plumbing services in Anaheim

Upfront pricing
Let us help you protect and maintain your plumbing systems, call us when a sign of faulty occurs! We are available 24/7 to all your plumbing service emergencies. Call us today!